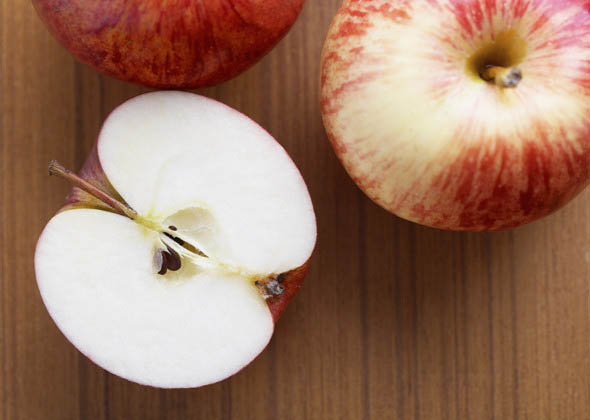 Headquartered in Bucks County, PA, Tech Tonics provides the best support and most practical technology solutions to is clients within the Greater Philadelphia area and surrounding communities.  Tech Tonics brings the expertise and experience necessary to provide your company with top-notch service.
Our company operates under 7 core principles.
These principles are considered to be a guide in the decision-making process:
Knowledge
Dedicate ourselves to understanding the customer and their needs.
Spirit
Take actions that are in the best interest of what the company is trying to accomplish.
Challenge
Question any process in search of a better way to meet company objectives.
Responsibility
Take ownership of the company and pride in the fact that our company is what we make of it
Integrity
Possess an unwavering adherence to honesty and openness.
Ethics
Perform work in a manner that is dignified and moral.
Fun
Make the work experience as enjoyable as possible